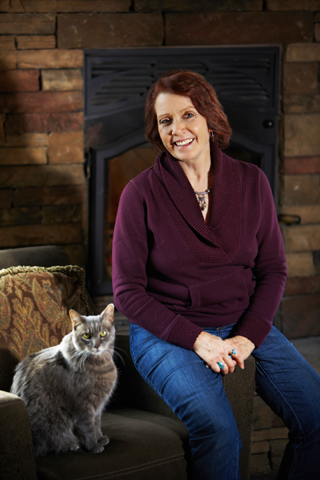 Did you know there's a difference between a healing and a cure? And that understanding that can make a big difference in your health?
I address this and several other topics on health and spirituality in my 30-minute March 10 radio interview on the Hidden Wisdom radio show, hosted by Pandora Peoples.
Listen in and learn about:
how I began my spiritual journey
my apprenticeship to Muskogee Creek medicine man Bear Heart
breath work for health
Native American ceremony
how to release trauma
Here's the link to the podcast: HIDDEN WISDOM WITH MOLLY LARKIN
I hope you enjoy it!
Questions? ask them in the comments section below; I always respond!
If you enjoyed this post I'd be thrilled if you'd click one of the buttons below:
"Get my FREE ebook on Daily Rituals for Sacred Living and weekly Ancient Wisdom blog posts.". I promise never, ever to sell your email address.