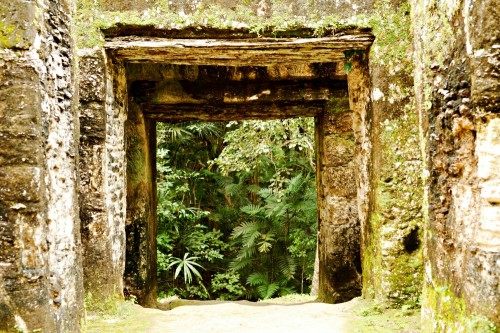 Our next workshop:  
May 28 – 31, 2018, Kripalu Center, Stockbridge, Massachusetts
Immerse yourself in the deeply spiritual world of North American and Maya Indians with master shamanic teachers Molly Larkin and Otto John Kralovec III.
Our Pathways to the Divine workshops teach spiritual tools from the ancient Maya Indians and other indigenous cultures for self-healing, manifesting our life's purpose, and personal transformation.
Regardless of your personal spiritual path, these experiential Workshops share ancient indigenous teachings in a way that addresses the most pressing personal challenges of the 21st century.
Our workshops use ceremony and guided meditation to lead participants to a direct experience of higher spiritual dimensions and contact with the Divine Feminine/Sacred Earth Mother.
My first teacher, Sun Bear, said "I'm not interested in any philosophy unless it can help me to grow corn." Meaning, it had to have a practical and positive impact on his daily life. This workshop is designed to help you to "grow corn" and live your best possible life.
My co-trainer for these workshops is John Kralovec, who has spent over 30 years studying with Native American elders in North American as well as Maya Elders in Mexico, Guatemala and Honduras. Together we have over 60 combined years of experience with North American and Maya Indian shamans and spiritual leaders.
John's book, Pathways to the Divine; One Man's Journey Through the Sacred Realm of the Ancient Maya is available on Amazon. You can read more about John at www.pathwaystothedivine.org
Pathways to the Divine Workshop Content
 Guided Meditations
 Journey to connect with Ix Mucane, the Maya Sacred Earth Mother
 Journey to connect with Ix Chel, the Maya Moon Goddess/Divine Feminine
 Inner Vision Quest: a guided meditation to meet your spirit guides
 Journey to the Center of Spiritual Creation: the place where you are free to become what you   want and where you are free to create what you want
Spiritual Wisdom of the North American and Maya Indians
 The spiritual worldview of the indigenous cultures: answers the questions:

Who am I?
Why am I here?
How do I live a life of balance and harmony?

 Introduction to indigenous Ceremony and entering the world of Spirit
 Indigenous spiritual wisdom denied by the early Church and Science
 Purification and renewal: preparing ourselves to be clear channels for Spirit
 Introduction to the Goddess / Divine Feminine
 Death, spirits and the afterlife
 Seven steps to experiencing the Divine
 Manifestation: tools for healing and personal transformation
 Forgiveness: an essential practice for our spiritual development 
Ceremony
 Opening Ceremony: connecting with the higher spiritual dimensions
 Burning Bowl Ceremony: releasing what no longer serves us
 Gratitude Ceremony
For course information: Kripalu.org
First Monday of each Month
starting April 2017
Guided Meditation and Healing Circle
Satya Yoga, Saugatuck, MI
February 24-25, 2018
Unity of Naples
Naples, FL
Pathways to the Divine; Spiritual Tools from the Ancient Maya for Transforming Our Lives
May 28-31, 2018
Kripalu Yoga Center
Massachusetts
A Shaman's Pathway to the Divine
Watch this space – classes are added on a regular basis!
"You were fabulous!" T.B., The Great Lakes Retreat, Michigan
"Molly is the best teacher I've ever seen." Denmark