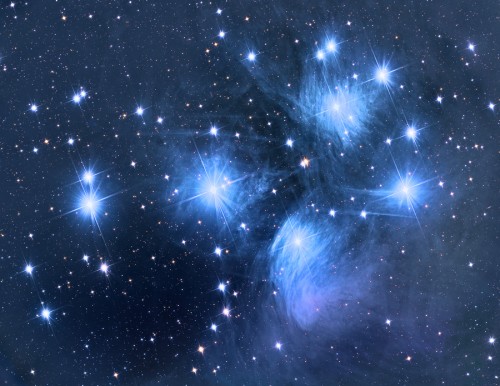 There may be no better way to rise above the daily grind than through breathwork, and The Piko Piko Breath is one of the best ways I've found.
Kahunas, the shamanic practitioners of Hawaii, use the Piko Piko Breath to both relax and energize the body. It can work for anyone, and can give a real sense of the expansiveness of the universe.
The word "Piko" means center, or naval.
Before Kahunas meditate or pray they use this breath to build up their Mana (Power) to get focused and in the right frame of mind for whatever they are about to undertake, particularly healing.
If you've been to Hawaii or watched the television show Hawaii Five-0, you know that Caucasions in Hawaii are referred to as " haoles," [pronounced "howlies"] which means "without breath."  This is because the Kahunas know that most Caucasians have lost the ability to do healthy, deep, slow breathing.
Molly Larkin is the co-author of the international best-seller "The Wind Is My Mother; The Life and Teachings of a Native American Shaman." She is passionate about helping people live life to their fullest potential through her classes and blog at www.MollyLarkin.com