11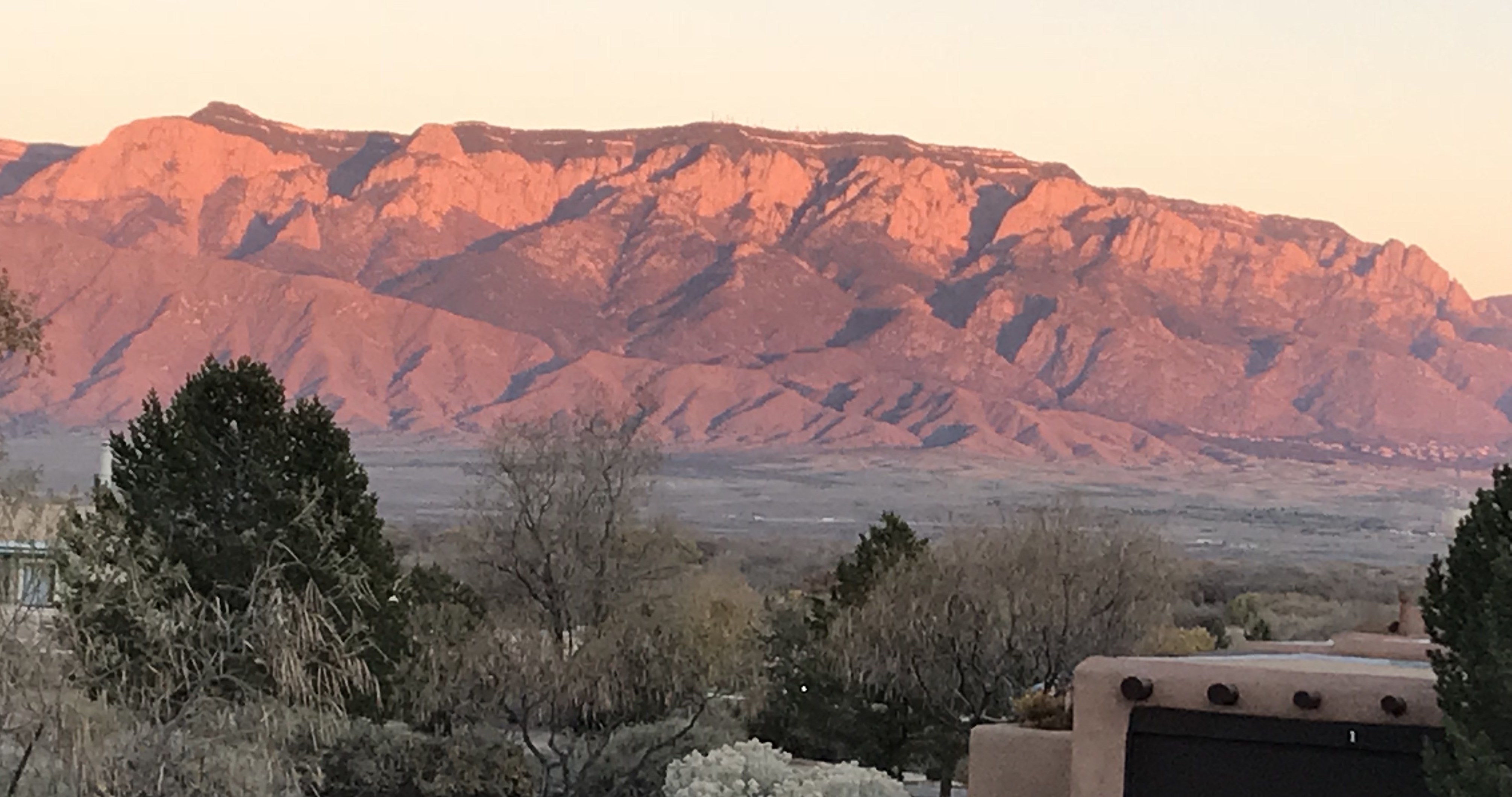 "What if everything is a call to prayer?
These were the words my good friend and spiritual mentor, Rev. Marchiene Rienstra, posted on Facebook recently.  Here is her full post:
"I grew up in Pakistan and India, where five times every day, the call to prayer would ring out from a nearby minaret. I have often wished that we had that kind of reminder to turn our hearts and minds to God in this country.
"But recently I was struck with this thought, one I hope you ponder with me:"WHAT IF EVERYTHING IS A CALL TO PRAYER?
Continue reading